Our Brand
Tired of buying jewelry that gets rusty after a few wears, or jewelry that costs nearly a mortgage? We've got jewelry that's so fire, it's practically a safety hazard.
With Pearlory, you don't have to break the bank to have high-quality everyday jewelry that is waterproof can stand the test of time. Jewelry no longer needs to be solid gold or expensive to actually be long-lasting! We use sustainable medical-grade stainless steel for our products, which is resistant to corrosion and color-fading. All our jewelry is vacuum coated in layers of real gold, so you can stay shining and slaying all day.
Our collection is like a buffet, but for jewelry. Rings, earrings, layered necklaces, bracelets, you name it. And the best part? All of our pieces make great gifts, so you can show your loved ones you care without having to spend a fortune.
At Pearlory, you can shop your everyday jewelry with ease. With offices in both the U.S. and Canada, you won't have to worry about any pesky duties or import fees. We're not bragging, we're just excited to bring affordable high-quality waterproof jewelry to you in the simplest way possible. No hassle, just premium customer care (without having to change out of your pajamas).
Feel free to get a nice cup of coffee from your kitchen while you browse Pearlory, you deserve it!
OUR OFFICES
UNITED STATES
4220 Hyde Park Blvd,
Niagara Falls, New York
14305
CANADA
4140B Sladeview Cres. Unit 1
Mississauga, Ontario
L5L 6A1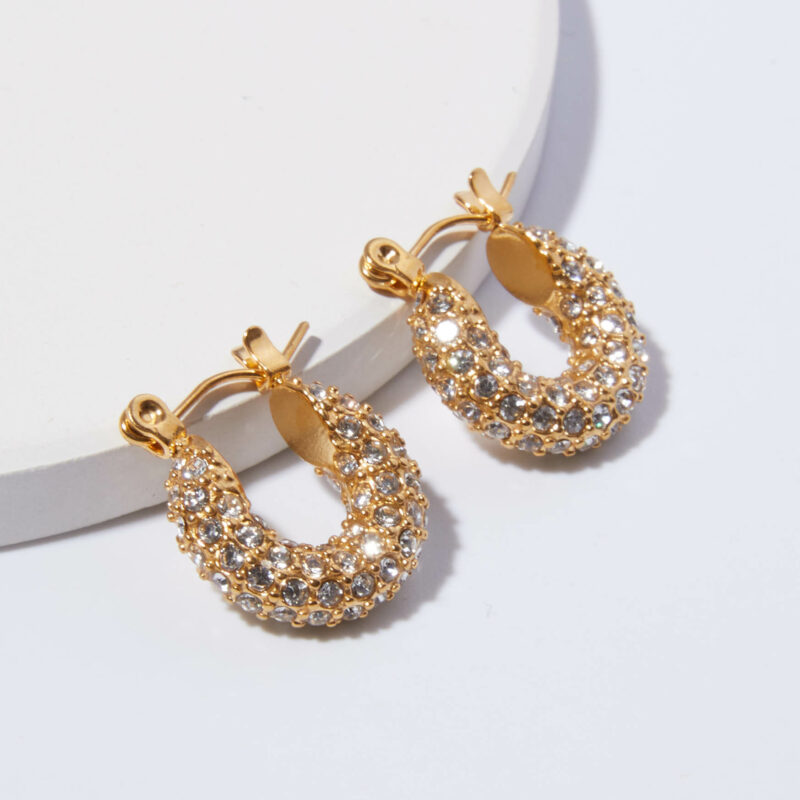 SIMPLIFIED SHOPPING
We do things differently here at Pearlory. We work directly with manufacturers to bring you fair pricing, eliminating the traditional retail markups. Not only is it cost effective, it's made online shopping fun again! Bonus!
Affordable luxury
High Quality + Affordable Prices = Happy Shopping. No high retail markups means more value for you!
more variety
With over 700 items and constantly expanding, Pearlory knows that variety is the spice of life! Well, so is cinnamon, but let's save that for dessert.
faster shipping
Express shipping at no extra cost, tracking and delivery within 4-7 days? It's not a dream, it's Pearlory – and no need to pinch yourself either, dreams do come true!
GIFTS FOR HER
Whether you're shopping for yourself, buying gifts for her, or for friends, Pearlory makes it very easy for you to buy a present and have it shipped directly to your special someone. We've made the experience as simple as possible, with you in mind.
Choose the Gift Wrap option during checkout, and we'll make it fancy with a handwritten greeting card, a cute enamel pin, and a jewellery polish. Know what? We'll even throw confetti on top! Just choose a different shipping address at checkout, and we will keep your surprise a secret till it reaches their doorstep!