Gifts for Her
You don't need to empty out your wallet to show her you appreciate her. Here's our best ideas for gifts under $30 for that special someone in your life.
This year the holiday season may be a little different than we expected but it still calls for the same traditions spent with close ones. Plenty of food, egg nog, and of course presents! We understand that it can be very easy to get frustrated with shopping for gifts and lose your holiday spirit. We hope this guide will make it easier for you to buy thoughtful gifts on a budget this holiday season!
Here are our top gift options under $30 that she will absolutely adore!
Gifts Under $30: Option 1
For that minimalist who loves to look her best on every occasion. Get this whole look for just 29!
Stacked rings. This beautiful set of 10 rings is a perfect addition for anyone who loves to layer their jewelry. This is a very great gift option as the rings can be stacked together or worn on their own which makes this a value worthy option.
Mixed pearl detailed barrettes. It's all in the details! These hair pieces are for the girl who loves to play around with different hair styles. Create extraordinary styles with your with this 4 piece barrette set.
Gold hoop glossy earrings. These earrings are minimal and contemporary. For the girl who sees the beauty in the simple things.
Layered necklace. Perfect for any casual event. This dazzling and delicate necklace features a moon and stars in a 3 layer design.
Caged bracelet. A must have accessory for a bracelet lover. This statement bracelet will make any simple outfit look much more fashionable.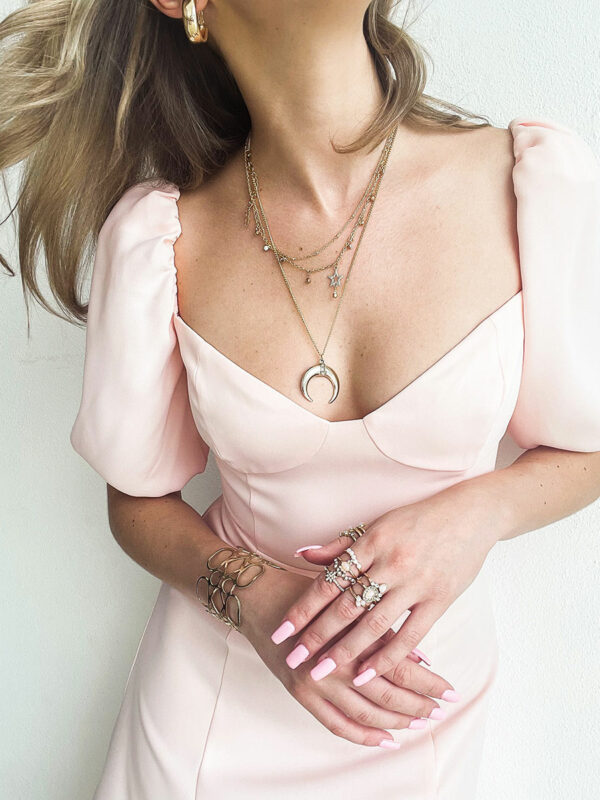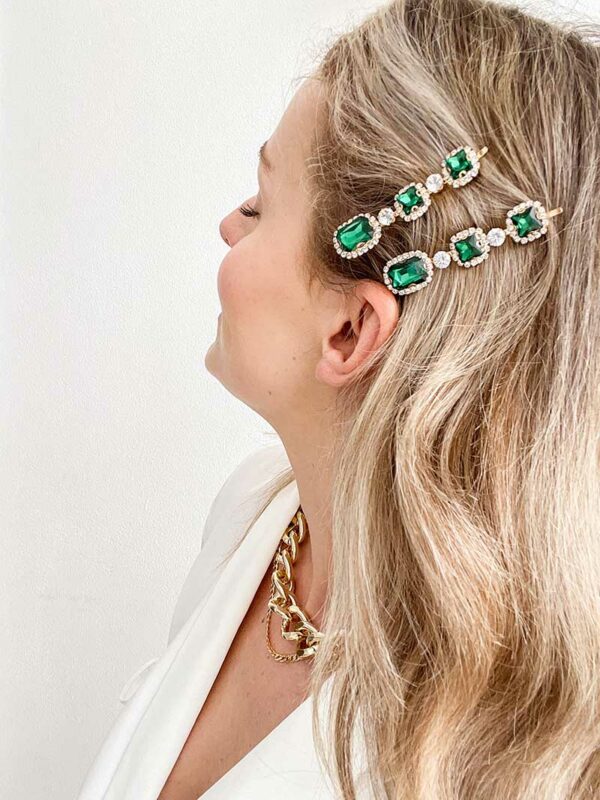 Gifts under $30: Option 2
This full look is only $29!

This option is best suitable for someone who loves bold and shiny statement pieces.