In the event that you have not been following the latest trends, some of the most popular hair trends are making their comeback. For example, scrunchies have gone from the weights room to the Fashion Show, and headbands are hugging the heads of fashion icons.
Fall 2020 is an exciting time for fashion lovers and we are excited to see barrettes back as a new trend! If you go back a few years, you will notice that barrettes have sometimes showed up, but this year like never before, thanks to The New York Fashion Week!
Everything from large hair clips to pretty bows, there are numerous choices to fit your hair length and add a touch of your individuality.
Hair Accessories are In!
Want to make a statement? Layer pearl or diamond hairpins. It's a terrific design option for virtually any occasion.
Clearly, barrettes in 2020 are bold, stylish, and very Instagramable. Check our favorites here.
Of course, you may worry that this hair accessory is for younger generations, however there are a few things that make barrettes look more stylish and fashionable as opposed to infantile. The first is the material, opt-in for a metal accessory and not the one made from plastic. Second, the way you style your hair with this accessory can make a drastic difference. For example, try twisting your hair back from your face for a more fashionable look that will show off the length of your hair in a subtle way.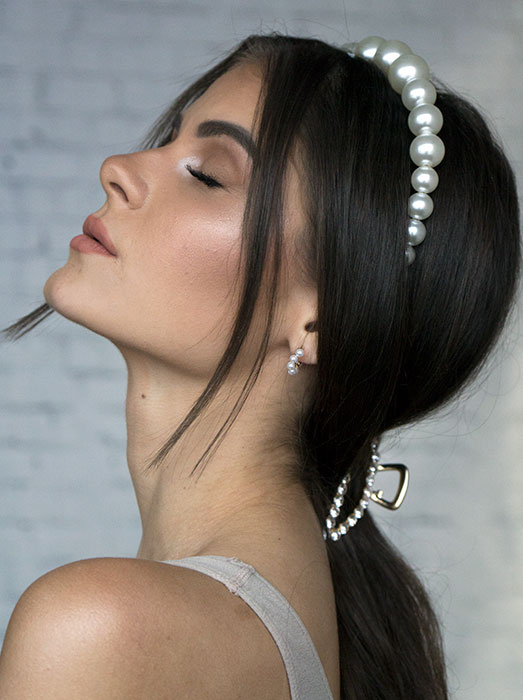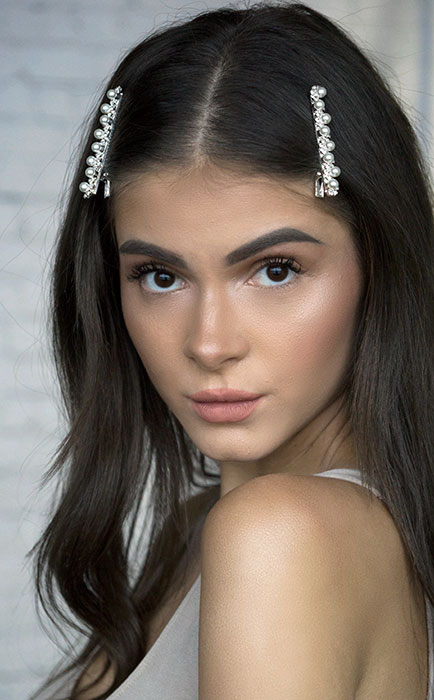 Fall Accessories Trends
Here are 5 other ways we love to style barrettes:
For a simple and effortless hair style, section your hair on one side and clip with a bold hair piece.
When in doubt, go for a less dramatic look by clipping two strands of your hair at the back. Use a hair spray for more fine hair.
Stack different styles of barrettes together at either both or one side of your face.
Put your hair in a nice and high ponytail, and then place a barrette just above the pony tail.
Use your barrettes as a fashion accessory, it doesn't always need to go in your hair!
Barrettes are finally back and there are tons of grown-up-ways to style them! We have you covered for fall accessories trends so you can stay creative, and stay fashionable in 2020.