Gift Ideas for Her
As much as we crib about how difficult it is to buy presents for men, buying gifts for her can be quite tough too. Whether it's your BFF, sister, mom, wife, or girlfriend – you want to give her a gift that she will love and actually use. If you're wondering what to get the woman who has everything, don't worry, we've got you covered. Read for some of the best gift ideas for women that are meaningful and cost you less than $20.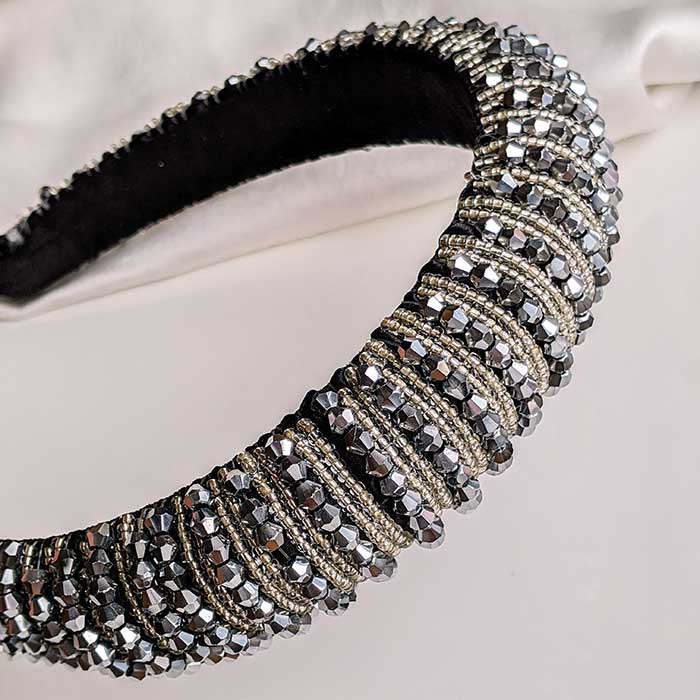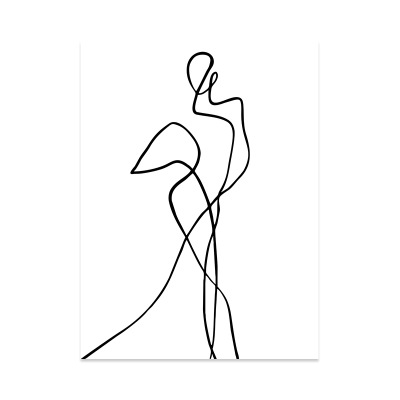 Home Decor:
Does your sister have plans to do up her dorm room or her kids' room? A thoughtful 'just cos I love you' present with stuff she can use on her project(s) can go a long way toward helping you score some brownie points. 
Pieces like Lady On Dress, Lady Line,  and Body Curved wall art combined with a couple of Geometric Heart Throw Pillow Covers form a bold and cohesive statement and make a great gift that shows you know what she's all about.
For a kids' room check out this Batman wall clock that'll help them look cool and learn to read the time too. Add in some wall décor like this Wooden Airplane Wall Decor or Pink Wooden Eyelash Decor and you have something for a room shared by little girl and a little boy. Mix and match as you need from all the décor we have to offer for a fun and (ahem!) life-changing gift.
Non-Tarnish Jewellery:
Nothing says 'I love you' like some gorgeous jewellery. We offer tarnish free jewellery plated with precious metals so that your gift is for keeps.
How about a collection of jewellery for every occasion? These Minimalist Hoop Earrings pair well with an elegant outfit while this dainty Gold-Plated Butterfly Bracelet adds an ethereal touch. For everyday wear, check out this quirky-yet-cute 18K Gold Plated Lock Necklace. Naturally, you can mix and match from our huge range of jewellery to put together the perfect gift for her.
At Pearlory, we also offer a gift-wrapping service where you can choose to include a premium greeting card with handwritten note, jewelry polish cloth, and a cute enamel pin. The gift is delicately wrapped in tissue and topped with confetti to make it even more special.
Why Pearlory?
We work directly with manufacturers, so we can keep a strict eye on the quality of our products and make sure they are affordable too.
We offer free delivery across Canada and the United States for all orders over $60
With rules on whether you can meet or not are constantly changing curtsey the pandemic, it's best to be prepared for a Zoom/Facetime/Skype get-together and pull out all the stops. Browse our shop now to find the ideal gift for her!
Stay up to date with our latest offerings by following us on Instagram @Pearlory and don't forget to tag us in your photos when you wear our pieces! #MyPearlory